Congratulations to our


Grand Opening

RAFFLE WINNERS!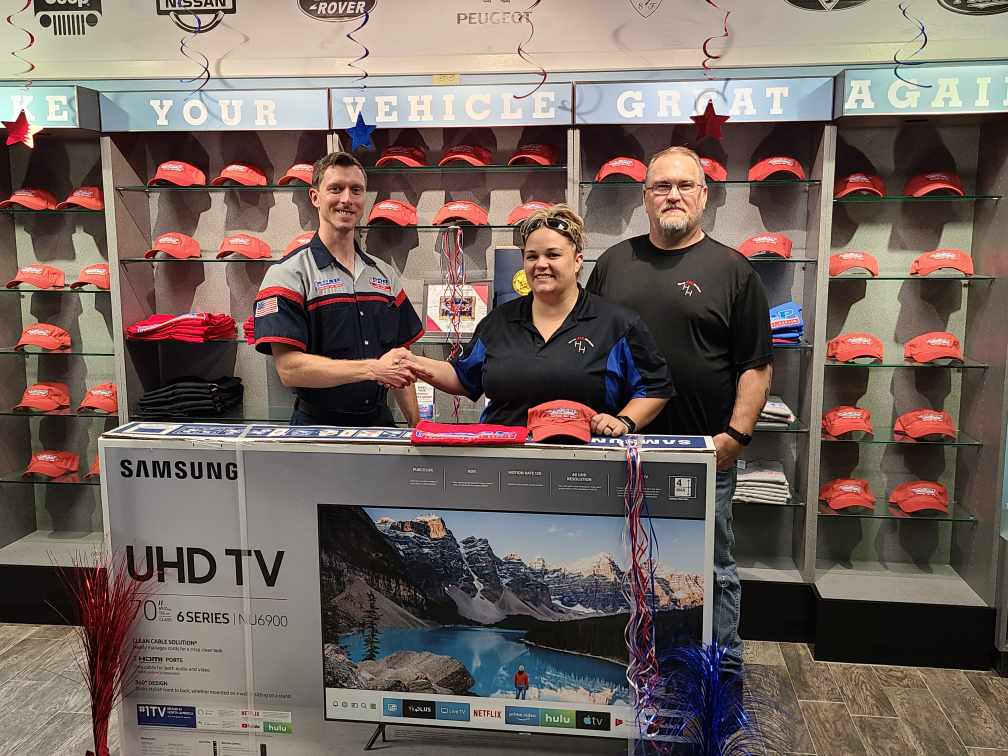 GRAND PRIZE WINNER!


70″ LCD HDTV!



Congratulations Lauren!
Galaxy Tablet!

Congratulations Crystal!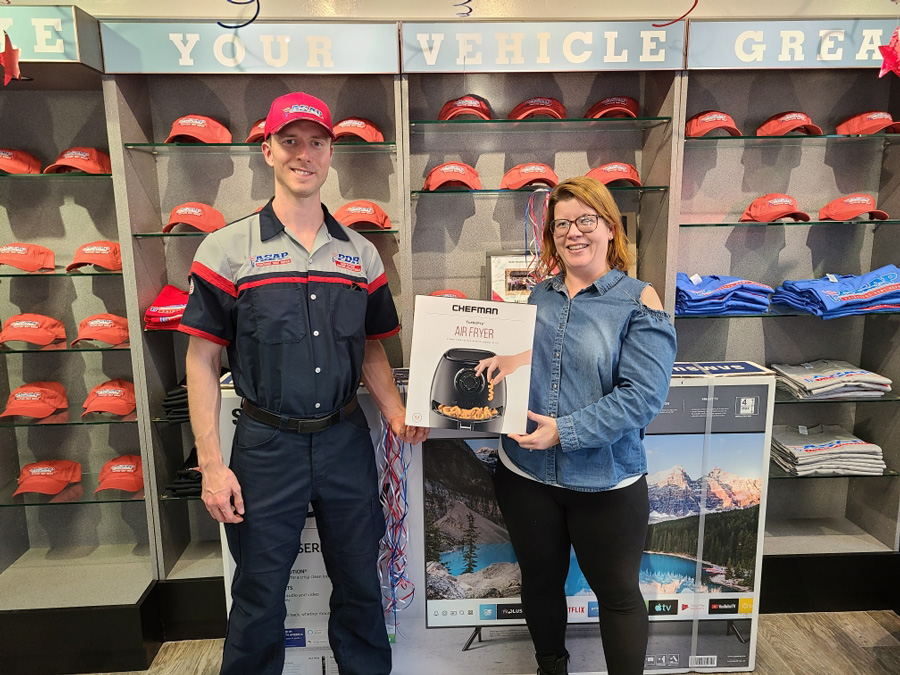 Air Fryer!

Congratulations Kander!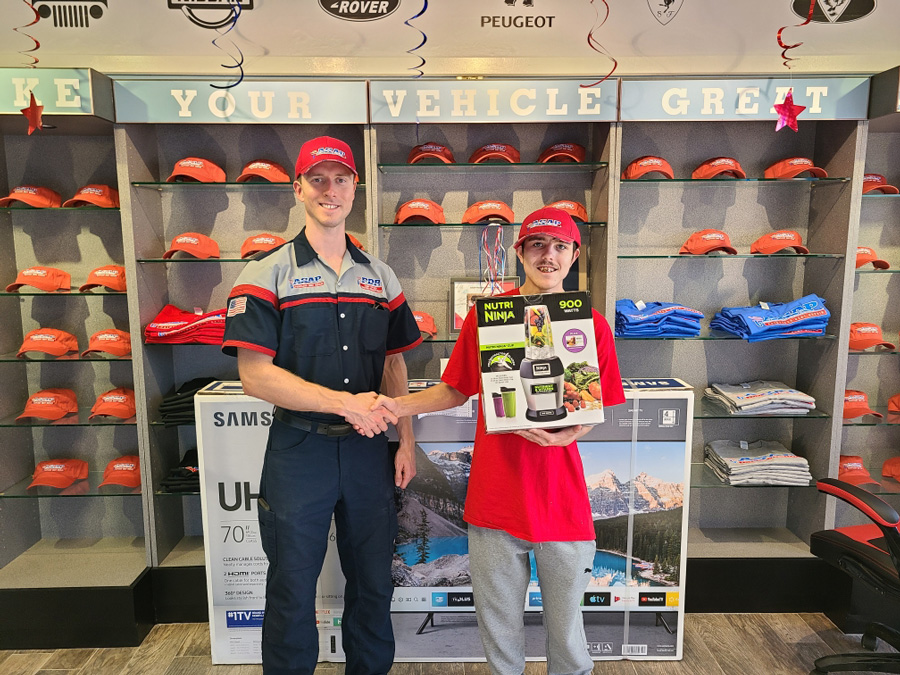 Ninja 900!

Congratulations Jayce!
Expect the Finest Quality
& Response Time.
We Deliver Results.
MOBILE PAINTLESS DENT REPAIR
At ASAP we operate a fleet of Mobile Self Sufficient Trailers that can mobilize anywhere very quickly. We can bring our technicians, all of our specialty tools and equipment directly to you or where ever your vehicle may be located.
If your vehicle has auto hail damage, dents & dings or collision damage and you want your damage repaired at your home, at your office or anywhere else, you can count on ASAP to provide the service at a location convenient to you.
Our Paintless Dent Repair Technicians mobilize for anyone including regular retail customers or individuals, automobile dealerships, car rental facilities, car manufacturers, or any type of fleet-based businesses.
HAIL DAMAGE & DENT REPAIR SERVICES